Camembert - Lost Lake Farm Grassfed Cheese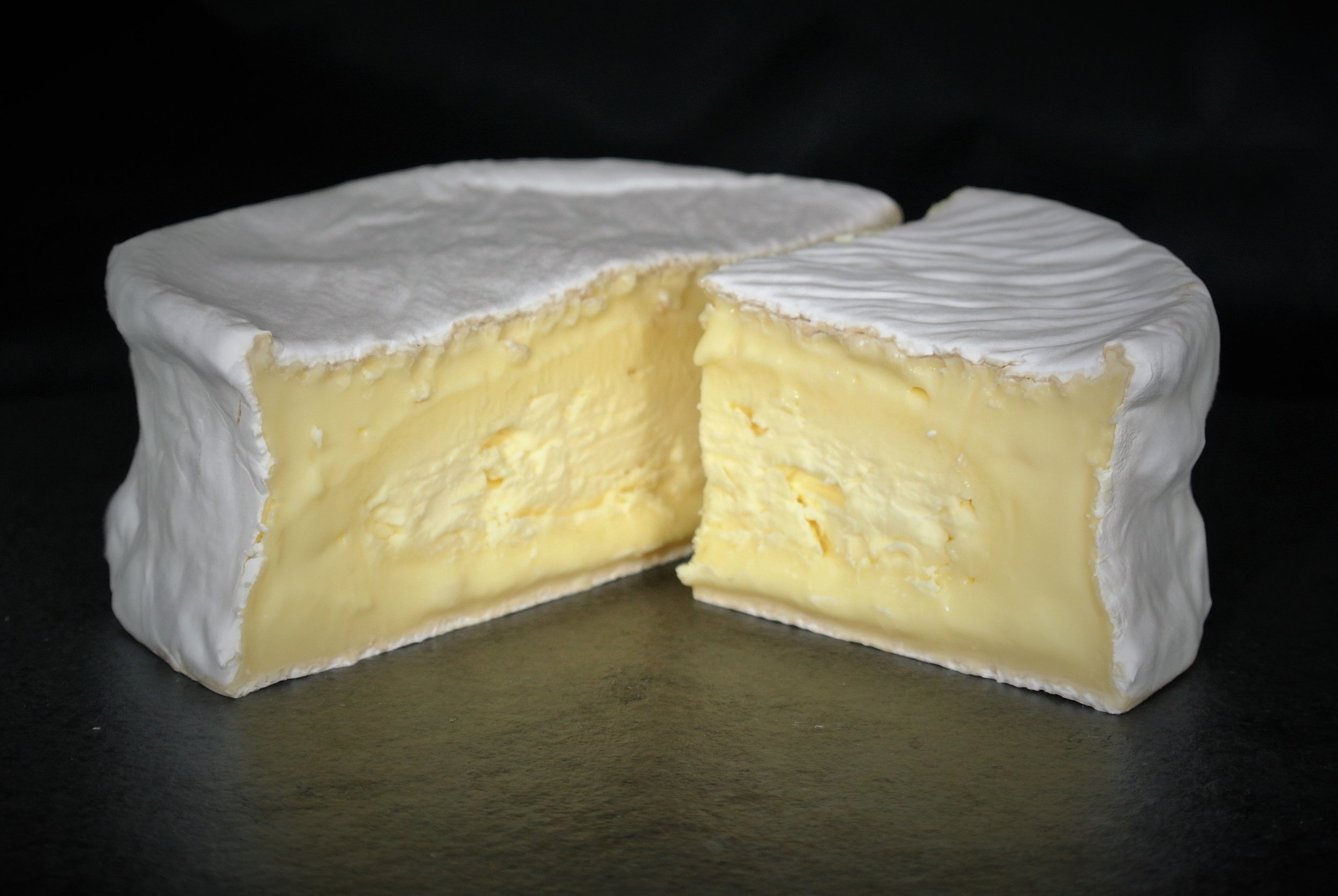 Camembert - Lost Lake Farm Grassfed Cheese
Lost Lake Farm's Camembert is made from their grass-fed cows' milk and soft-ripened 6-8 weeks. With a white, bloomy rind and creamy middle, their Camembert intensifies in both gooeyness and flavor as it ripens. Made in very small batches, each wheel of cheese is handcrafted and sold in individual wheels. The buttery, salty, and slightly bitter flavor of this cheese is perfectly paired with a bright jam, sweet honey, white wine, or wheat beer.
1/4 or whole wrapped wheel
Sometimes we collaborate with farms who we LOVE! And we love everything about Lost Lake Farm! Their farming practices, their goals and their vision for a revitalized Iowa parallel our own. We stand behind their 100% grassfed cheese 100%!
Lost Lake Farm is located in central Iowa, north of Jewell, and has been selling cheese since 2016. They have 20 grassfed cows that they milk and make cheese from their milk right on the farm. They use regenerative, ecological farming practices to graze their cows, striving to build soil, offer diverse perennials for grazing, and using managed grazing for better herd and pasture health. Read more about their practices here.