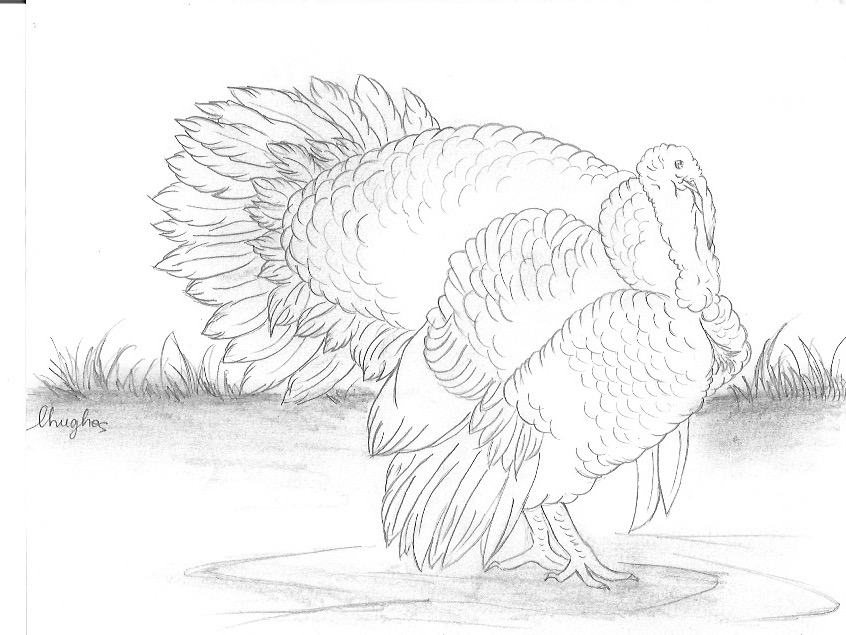 Whole turkey deposit
Our bronze turkeys are free-ranged on our pastures, fields and farm yard. They are supplemented with an organic, diverse low corn/low soy feed. The heritage breeds are wonderful foragers and their meat is so flavorful.
12.0 - 20.0 lbs.
$8.00 per pound
Seasonal only. Cannot be shipped.
Whole turkeys vary in weight. The price listed is using an average weight for this cut. When you purchase a whole turkey online, you are responsible for paying the difference upon pickup.